Let's uncover what customers really want.
From navigating the changing world of crypto to learning about new paths to loyalty, we're here to help you grow.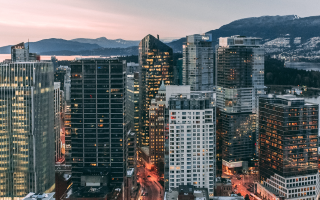 Three qualities to consider when

selecting a crypto custodian

As part of due diligence, make sure that the crypto custodian safeguarding your assets is adhering to any relevant laws and compliance standards that are applicable to their jurisdiction—and that they hold any necessary licenses required to operate. 
Stay in the Know.
Bakkt uses primary research to inform our strategies. Want to get in on emerging ideas?