Let's uncover what customers really want.
From navigating the changing world of crypto to learning about new paths to loyalty, we're here to help you grow.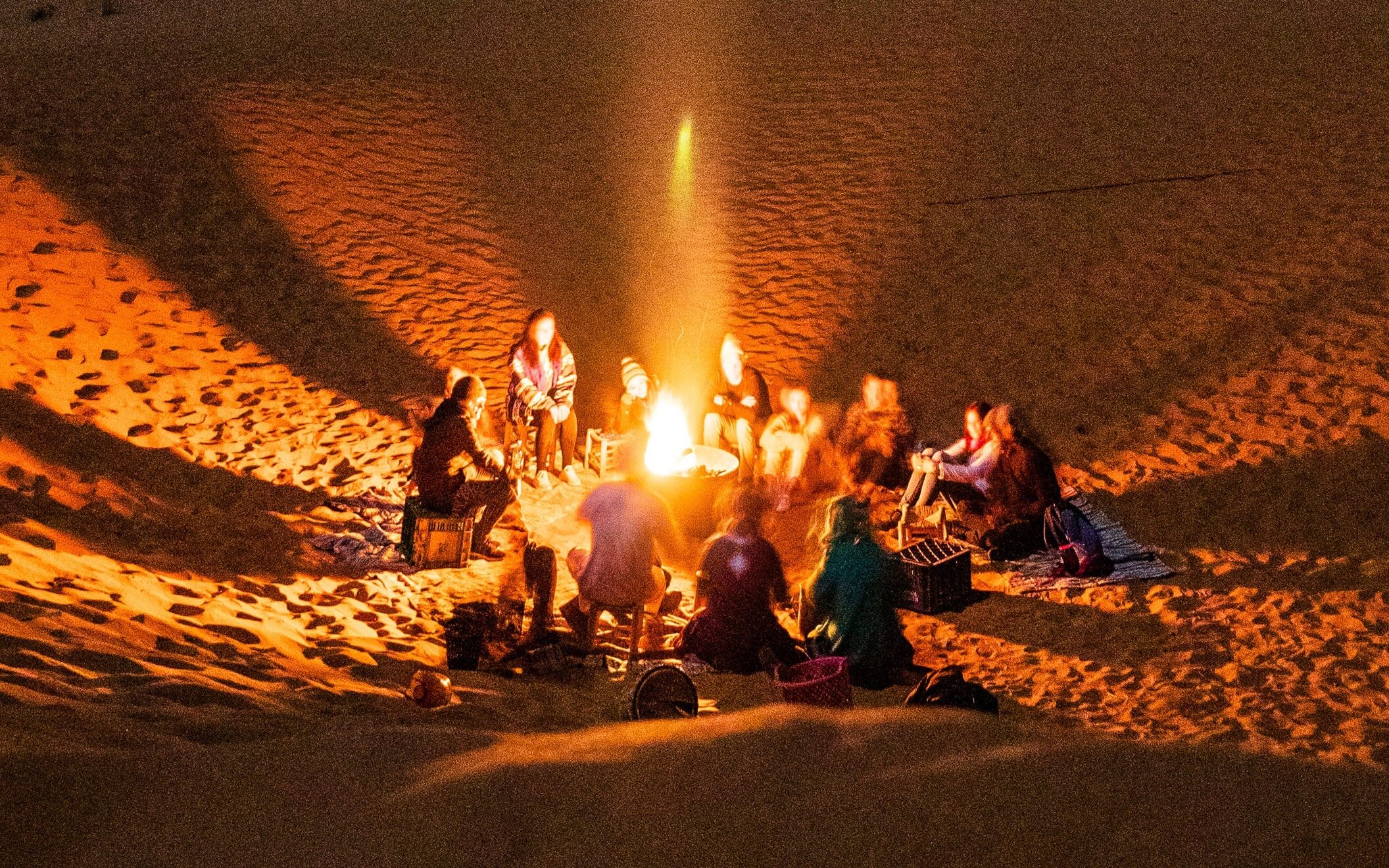 Consumers' crypto behavior remains optimistic
even in uncertain market
Bakkt's Crypto Insights Wave One report helps companies craft an effective crypto strategy by understanding consumers crypto attitudes, behaviors, and perceptions in an uncertain market.
Stay in the Know.
Bakkt uses primary research to inform our strategies. Want to get in on emerging ideas?