Let's uncover what customers really want.
From navigating the changing world of crypto to learning about new paths to loyalty, we're here to help you grow.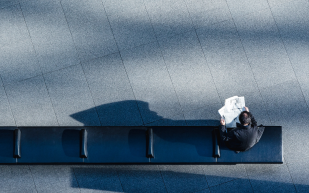 Bakkt CEO Gavin Michael reflects on

recent events in crypto

Bakkt has no exposure to FTX, FTT, or Alameda. Consumers on the Bakkt platform continue to have access to their bitcoin and ether and can buy or sell.