Want to build the future of engagement with us?
Build
with Bakkt
At Bakkt, we saw the way brands were engaging customers and believed there had to be a better way. We start with understanding today's consumer, how best to meet them where they are, and how to help our business partners meet them there.
With our technology, we unlock the utility of crypto and other assets to help business partners bring delightful new opportunities to their consumers that can drive deeper engagement.
Come build with us.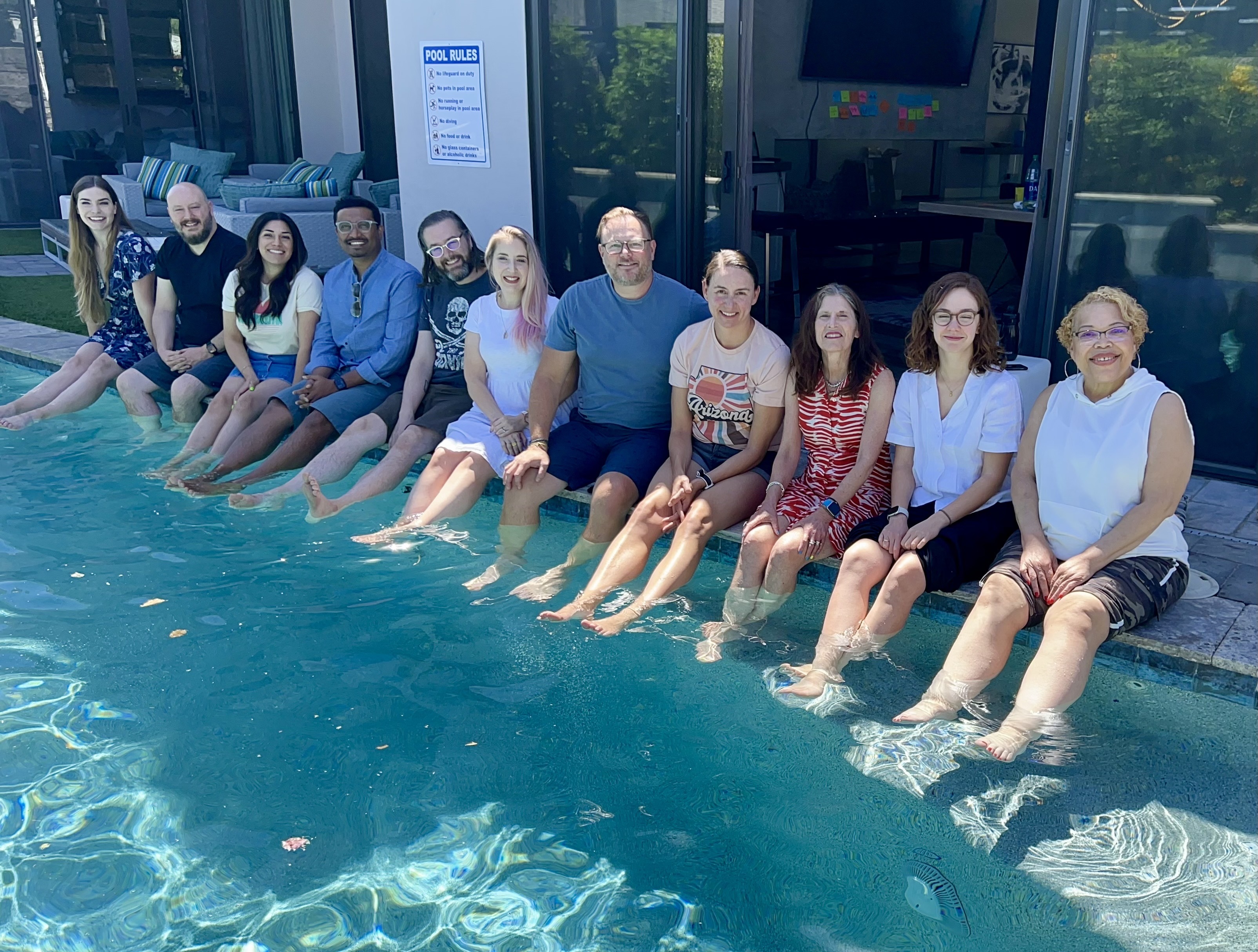 Our teams are spread all
over the map.
Join us in one of our four locations across the U.S.
Our values
drive the way we work—and the companies we partner with
We bet big:
We take calculated risks to achieve what others believe to be impossible
We deliver:
We plan, communicate, and execute for our team, our customers, and our partners
We are multipliers:

We are more than the sum of our parts and embrace our diverse perspectives to maximize our impact
FROM THE TRENCHES
"

It's very evident that we have some of the industry's top talent working here

."
Can't find
what you're looking for?
Share your information with us to be the first to know when something you're looking for becomes available.