Our Approach to Risk & Security
At Bakkt®, our ecosystem is designed to mitigate risk and protect consumers. We provide a platform for secure, seamless crypto integration, built on an institutional-grade foundation. Founded in 2018 by the Intercontinental Exchange (ICE), Bakkt builds technology that connects commerce.
We take a thoughtful approach to risk; we do not lend or rehypothecate our customers' crypto. Our separate custody and trade execution functions provide additional consumer protection and minimize potential for conflicts of interest.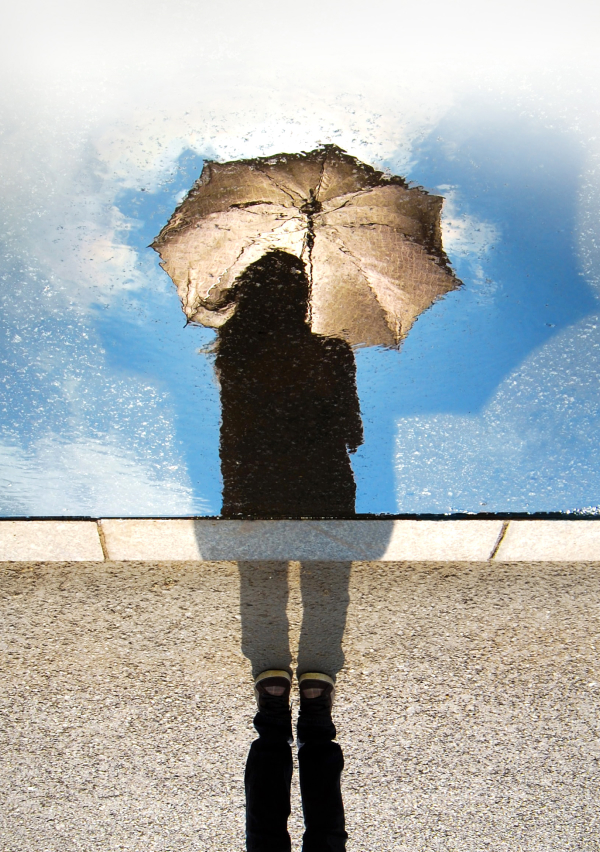 We are committed to

diligent crypto regulation, coin selection, and safeguarding
Secure
Security and compliance are at Bakkt's core, evidenced by SOC 1 Type 2 and SOC 2 Type 2 certifications† and annual third-party penetration testing.
Licensed
Bakkt Trust Company, LLC is a New York Department of Financial Services (NYDFS) Qualified Custodian and licensed to store crypto on customers' behalf.
Responsible
Bakkt does not lend our customers' crypto. We have 1:1 reserves of customer assets. We have a digital asset insurance policy. 
Experienced
A leadership team with decades of experience across financial services, technology, and loyalty from some of the largest banks and corporations in the U.S.
Your Crypto,
Not Ours
Consumer crypto remains their crypto and is custodied in a separate trust entity regulated by NYDFS.
We do not use these assets for any other purpose and operate with a one-to-one full reserve.1
1 As required by possessing a New York BitLicense Bakkt Marketplace, Company LLC custodies funds in accordance with 23 CRR-NY 200.9 which requires that crypto assets are held 1:1 with our obligation to our customers. Bakkt must demonstrate compliance with these requirements by submitting to regular examinations and providing annual audited financial statements to all its applicable regulators.
Designed to

Protect Consumers

We separate custody and trade execution functions to provide additional consumer protection and minimize any potential for conflicts of interest.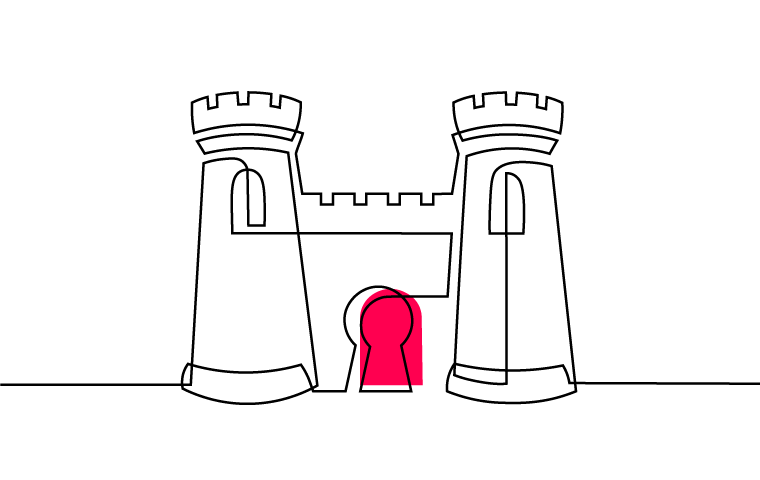 Crypto

Selected with Care

We practice a rigorous coin selection process, including detailed Coin Listing Policy, which have been approved by NYDFS.

The policy prescribes steps for review of new coins prior to listing on the Bakkt platform and lays out the methods for listing.2

2 Either through self-certification or through use of the NYDFS Greenlist.
At Bakkt, we enable

crypto access responsibly
Bakkt has teams dedicated to upholding security and compliance programs, which report to the Bakkt Holdings, Inc. BOD and Bakkt Trust Board of Managers regularly:
Internal Audit department that reviews processes and controls.

Enterprise Risk department

charged

with managing all types of risk, including tracking issues through remediation. 
To protect
Bakkt's
customers and their assets,
Bakkt
has implemented robust policies and programs that govern crypto-related activity, such as a Cyber Security Program, InfoSec policy, Global AML policy, and BSA/OFAC program.