Custody
Your cryptocurrency is yours. We keep it

safe and secure

Knowing your crypto is kept in a secure offline environment is a necessary part of safeguarding your investments.

Bakkt® Custody operates under the Bakkt Trust Company LLC, a New York Department of Financial Services (NYDFS) Qualified Custodian that is licensed to store crypto on behalf of consumers.
Layered Protection
A combination of warm and cold multi-signature wallets help provide a high level of digital asset security.
Best-in-Class Support
Team of custody experts manage online and offline environments to ensure your assets are protected 24/7.
Your Crypto,
Not Ours
Your crypto is your crypto. Bakkt never uses your crypto for lending, pledging, or any other similar purposes.
Security-first Mindset
A qualified custodian, Bakkt assesses its control environment against multiple requirements and frameworks, including independent audits against SOC 1 controls and SOC 2 Trust Services Criteria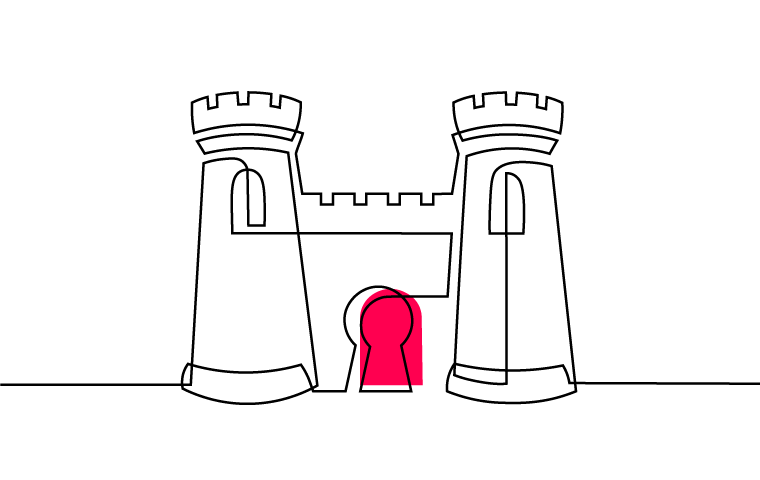 Designed with

protection in mind
Institutional Grade
Biometrically controlled guarding to help ensure physical safety.
Insured
Insured warm and cold wallets, subject to policy terms.
Separate
Separate trading and custody entities to mitigate conflicts of interest.
Regulated
Approved custodian with the New York Department of Financial Services.