Built for You
Built by Bakkt
Bakkt® builds technology that delivers crypto and loyalty to you through some of the biggest names in financial services, gaming, and travel.
Bakkt works with many different types of clients. Some allow you to manage your crypto right within their website or app. With others, you can view and manage your crypto in Bakkt® Access. Bakkt Access is a crypto management tool that you can access anywhere, at home and on the go.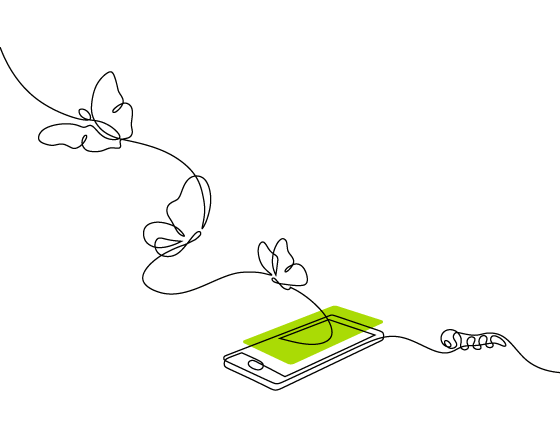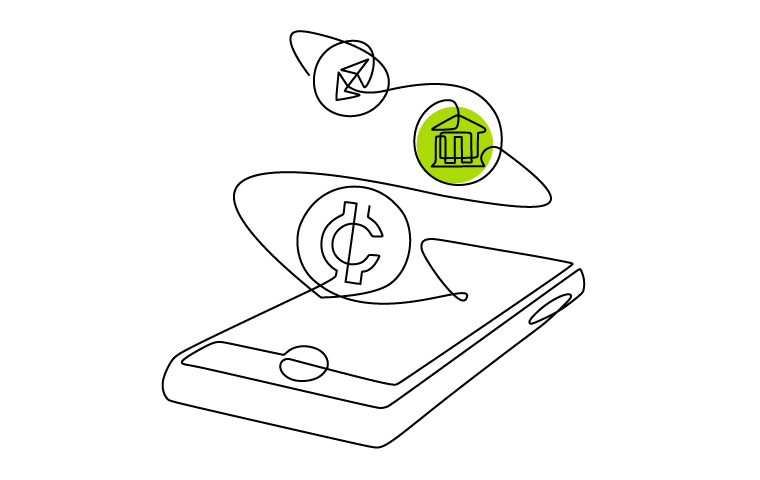 UPDATES TO OUR BUSINESS
The Bakkt App has gone away, but your assets remain secure and accessible in Bakkt® Access.
SAFE AND SECURE
We believe that your crypto is yours – not ours.
At Bakkt®, our ecosystem is designed to mitigate risk and protect our customers' assets. Crypto purchased from Bakkt is custodied in a separate trust entity regulated by the New York Department of Financial Services. We do not use your assets for any other purpose and we operate with a one-to-one full reserve1, which means you can feel comfortable that your crypto is not at risk.
1 As required by possessing a New York BitLicense, Bakkt Marketplace, LLC custodies funds in accordance with 23 CRR-NY 200.9 which requires that crypto assets are held 1:1 with our obligation to our customers. Bakkt must demonstrate compliance with these requirements by submitting to regular examinations and providing annual audited financial statements to all its applicable regulators.
EXPERIENCED LEADERSHIP
Our leaders

have decades of experience across financial services, technology, and crypto

.
Plus, Bakkt has two distinct Boards that oversee our business, led by people who have worked at major exchanges (like the NYSE) and governmental agencies (like the CFTC), among others. Bakkt is headquartered in Atlanta, with employees all over the United States. You can trust your team at Bakkt.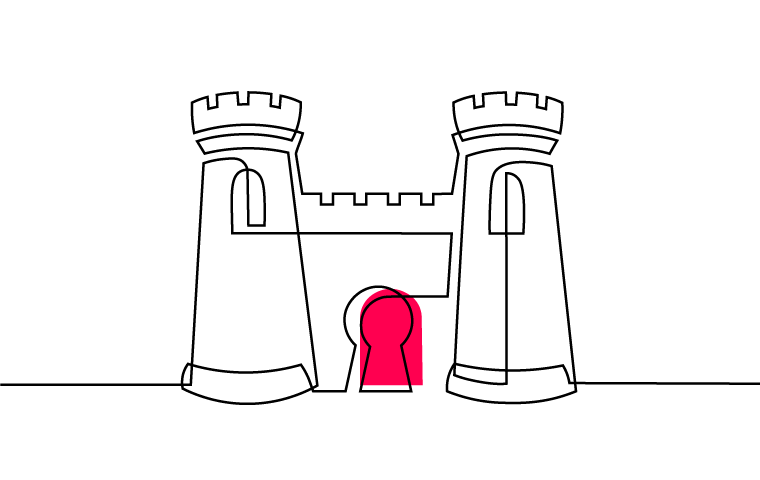 LICENSED AND REGULATED
Security and compliance are at

Bakkt's

core.
Through its subsidiaries, Bakkt proactively engages in third-party audits and maintains the proper licenses to conduct business, as well as other key certifications. Bakkt Trust Company LLC is a NYDFS Qualified Custodian and licensed to store crypto on customers' behalf. Security is our priority.