From our superstar employees to the partners we work with every day, Bakkt prides itself on uplifting women's contributions. In honor of Women's Month, we're taking a closer look at some of the crypto trends, attitudes, and behaviors that are impacted by gender—because knowledge is crucial to equity.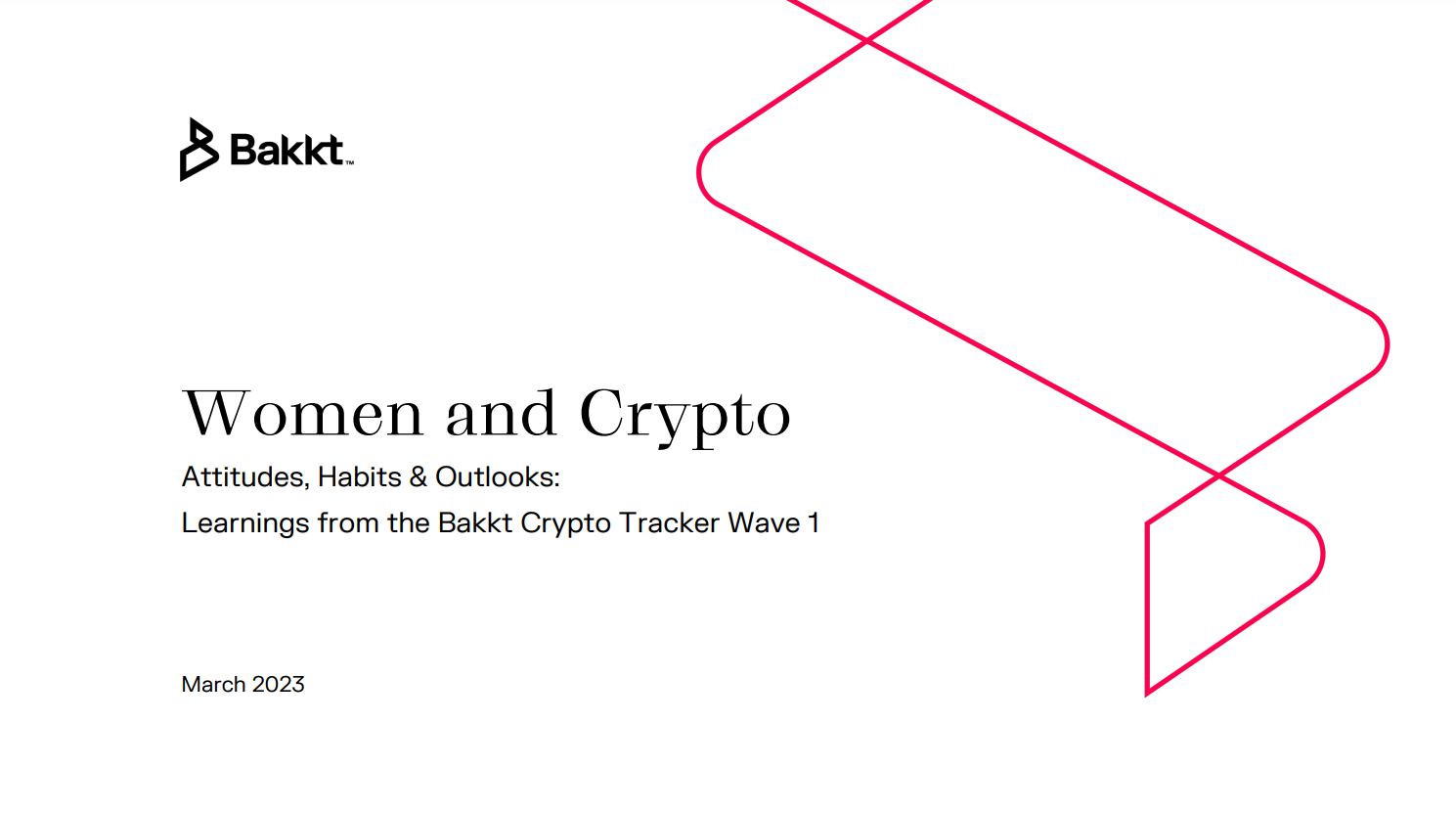 Mainstream depictions of crypto often paint the industry as male-dominant.
Bakkt's 2023 report, "Women and Crypto: Attitudes, Habits, and Outlooks" analyzes feedback from 1,399 women and 699 men, providing a more nuanced view of the crypto landscape as it relates to gender. The data provides valuable guidance for brands trying to implement an effective crypto strategy in 2023.