Gift Card Rewards
Over four hundred ways to reward customers (or their friends) with

immediate spending power

Offer your customers gift cards available for redemption, cash purchase, or split pay. Bakkt® Gift Card Rewards delivers options across retailers and restaurants throughout the U.S.

With so many options, there's something for everyone to enjoy.
BRIDGE2 SOLUTIONS IS NOW BAKKT® LOYALTY SOLUTIONS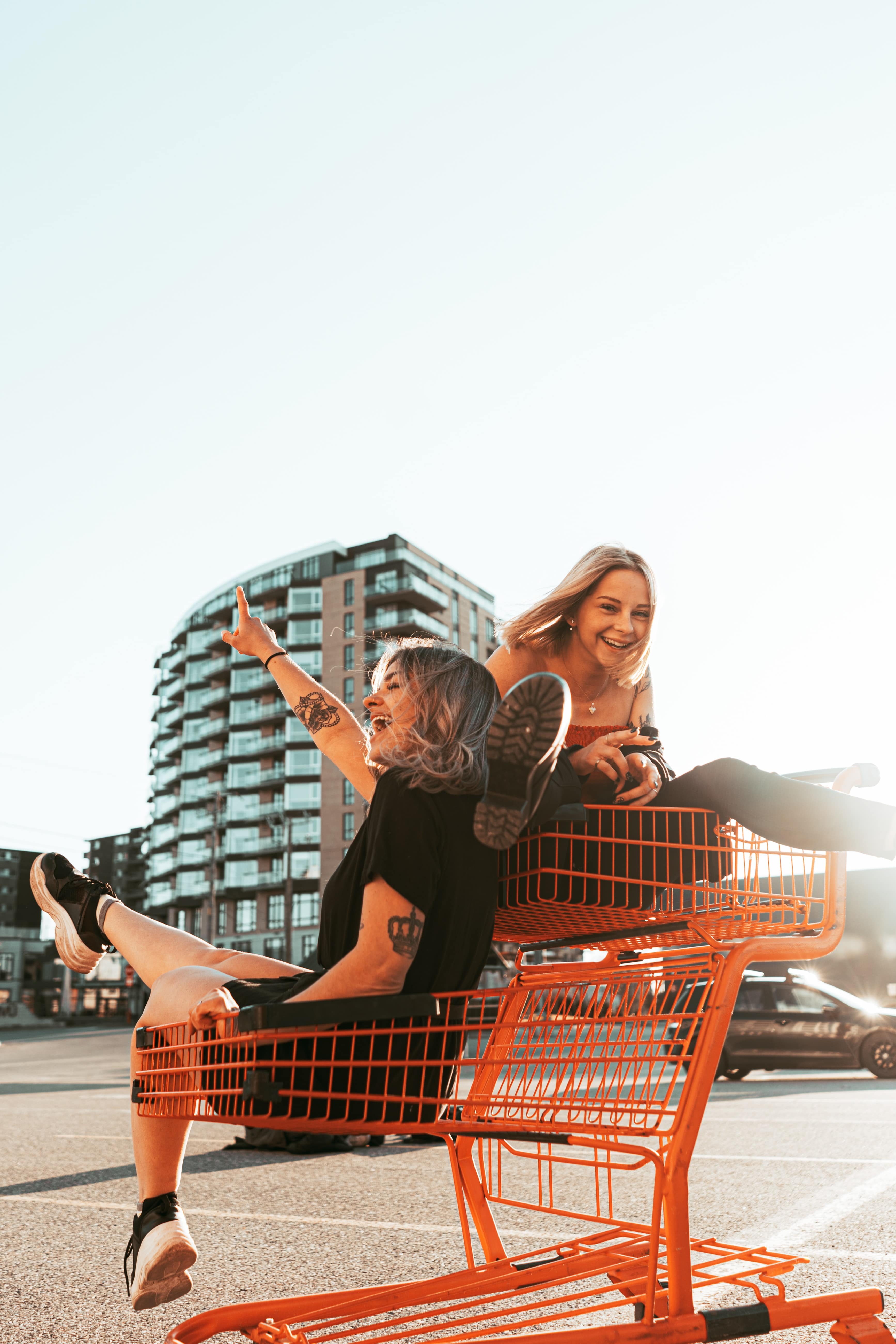 Why Bakkt® Gift Card Rewards
Easy Integration
Our point bank is integrated with most loyalty program providers, making it easy for you to plug-n-play.
A Step Ahead
New offerings are always on the horizon, ensuring your customers have access to what's next.

Worry Free
We handle supplier relationships and inventory, so you can focus on keeping customers happy.
Customer First
Across our loyalty offerings, Bakkt is keeping up with customers, so they have what they want, when they want it.
How is your loyalty program

adapting for today's member?
Research is pointing to new trends in the loyalty sector that are impossible to ignore.
Always-evolving customer needs meets

the latest and greatest in redemption
Endless Options
We provide over 400 different gift card options to choose from, and are always growing the options
Something for Everyone
Customers choose what's best for them, from big brands and retailers to regional restaurant chains
01
Activate Bakkt® Gift Card Rewards storefront in your environment
02
Connect your point-bank for real-time redemption from customer account
03
Customers can explore, discover, and buy gift cards
04
Gift cards are delivered in digital and physical form based on the customer's preference