Crypto Rewards
Connect rewards with crypto to create your

next-generation loyalty ecosystem

Your customers are hearing about crypto every day. They may already be investing in it. So why not let them redeem loyalty points for crypto? Or even reward them with it directly?

With Bakkt® Crypto Rewards, you can do just that.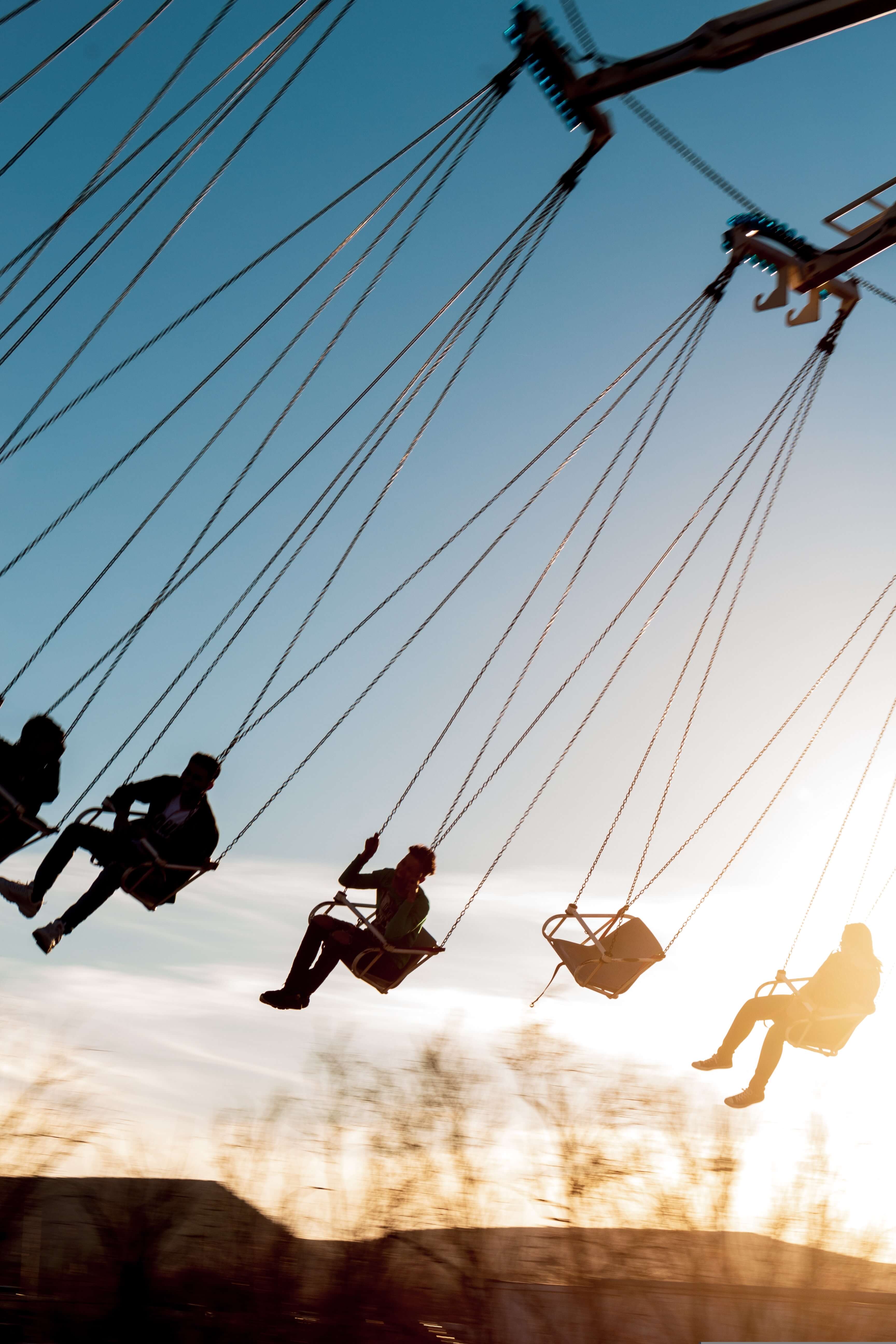 Why Bakkt®

Crypto Rewards
Seamless Integration
Easy API integrations provide flexible ways to introduce and manage cryptocurrency rewards. Choose a user interface built by Bakkt for speed to market, or build your own for a custom experience.
Deep Expertise
Leverage Bakkt's deep expertise across rewards redemption, in the new cryptocurrency space. New pathways to loyalty ensure there's something to keep every customer engaged.
Design Your Experience
With multiple ways to activate Bakkt® Crypto Rewards, you can engage customers on your terms. Meet them where they're at in the way that's best for your brand.
Backed by Bakkt
Regulated, institutional-grade custody solution means customers' cryptocurrency assets are protected every step of the way.
Who will step in to

build out crypto adoption?

Recent market data indicates banks and financial institutions have a unique opportunity to shepherd in crypto adoption.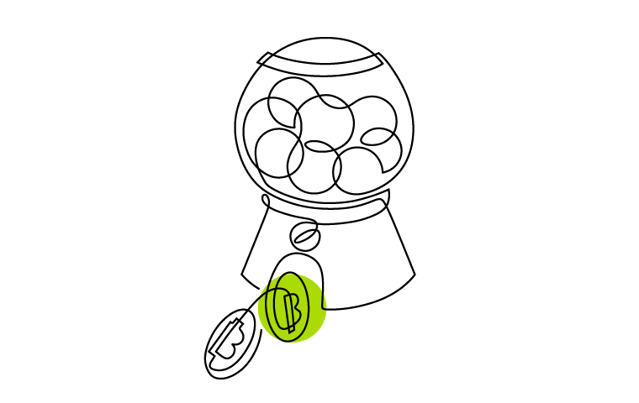 Give customers a reason to

love your loyalty program
Earn & Redeem
Build deeper loyalty when you let customers redeem rewards for crypto or earn in crypto.
Incentivize
Create moments of delight with crypto promotions.
01
Activate Bakkt® Crypto Rewards technology via API
02
Set actions for customers to earn crypto rewards
03
Enable crypto deposit through rewards redemption or direct earnings via Bakkt wallet
04
Customers can view and manage their crypto in the Bakkt App