Bakkt App
Want to

connect the ways

you earn and spend?
You're at the

right place

At Bakkt, we saw the way people were managing their cryptocurrency and loyalty currencies (like points and rewards), and believed there was a better way. With the Bakkt® App, keep your points, cash, and bitcoin in the same place. Then send it, spend it, and use it how you want to.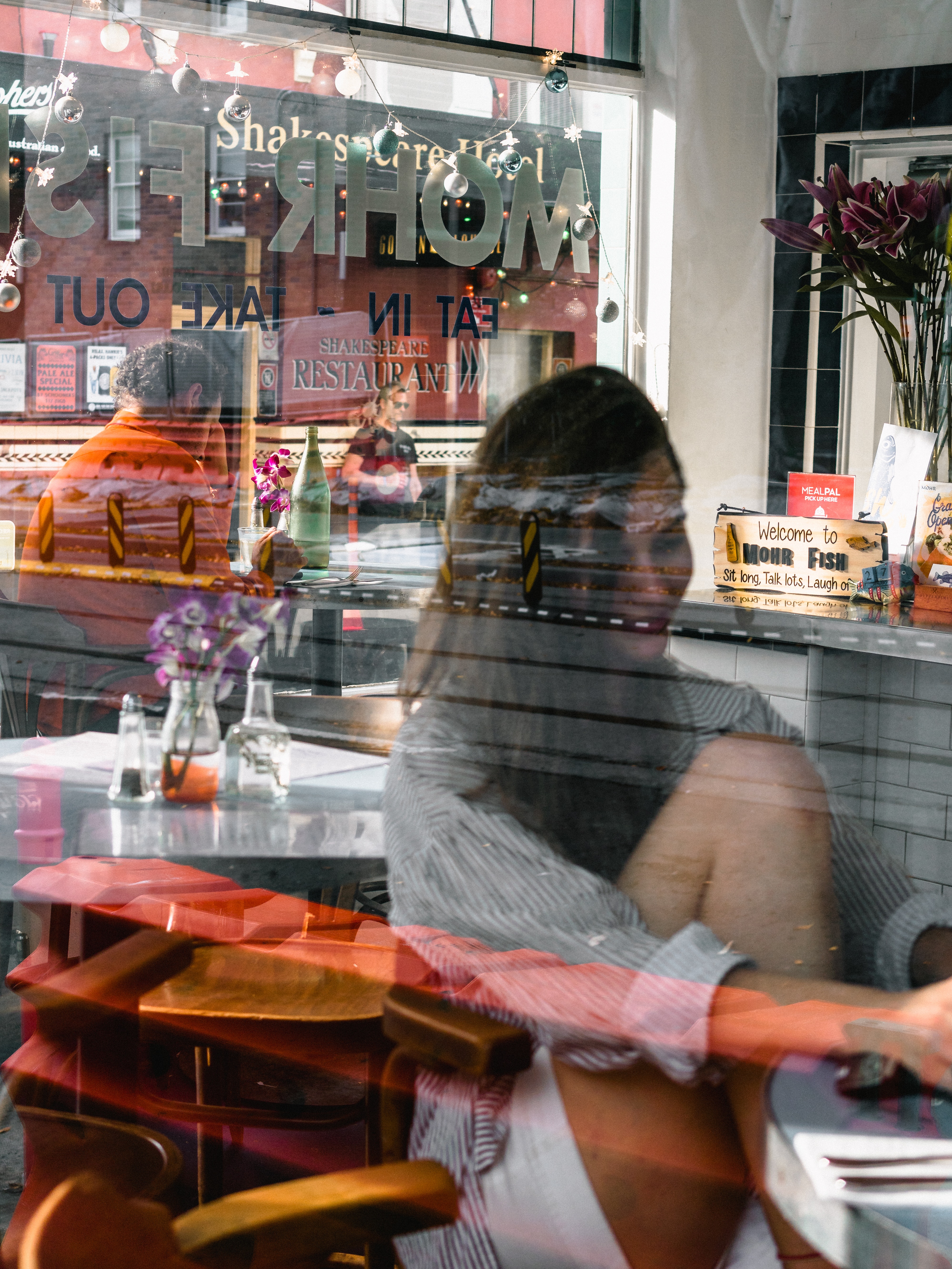 See what you can do
with the Bakkt App
Trade Cryptocurrency
Buy, sell, or hold select cryptocurrencies.
Bakkt selects the crypto we offer with care. Because we think keeping your assets safe and secure is the highest priority.
Use Your Rewards
At Bakkt, we work with different loyalty programs to see how you can take your rewards points to new places.
Select partners provide the option to convert points to cash or crypto - so you can use them how you want.
Pay with Alternative Currencies
Have you ever thought about using your loyalty currencies (like rewards and points) or cryptocurrency to purchase your next cup of coffee? With the Bakkt App, that can happen.