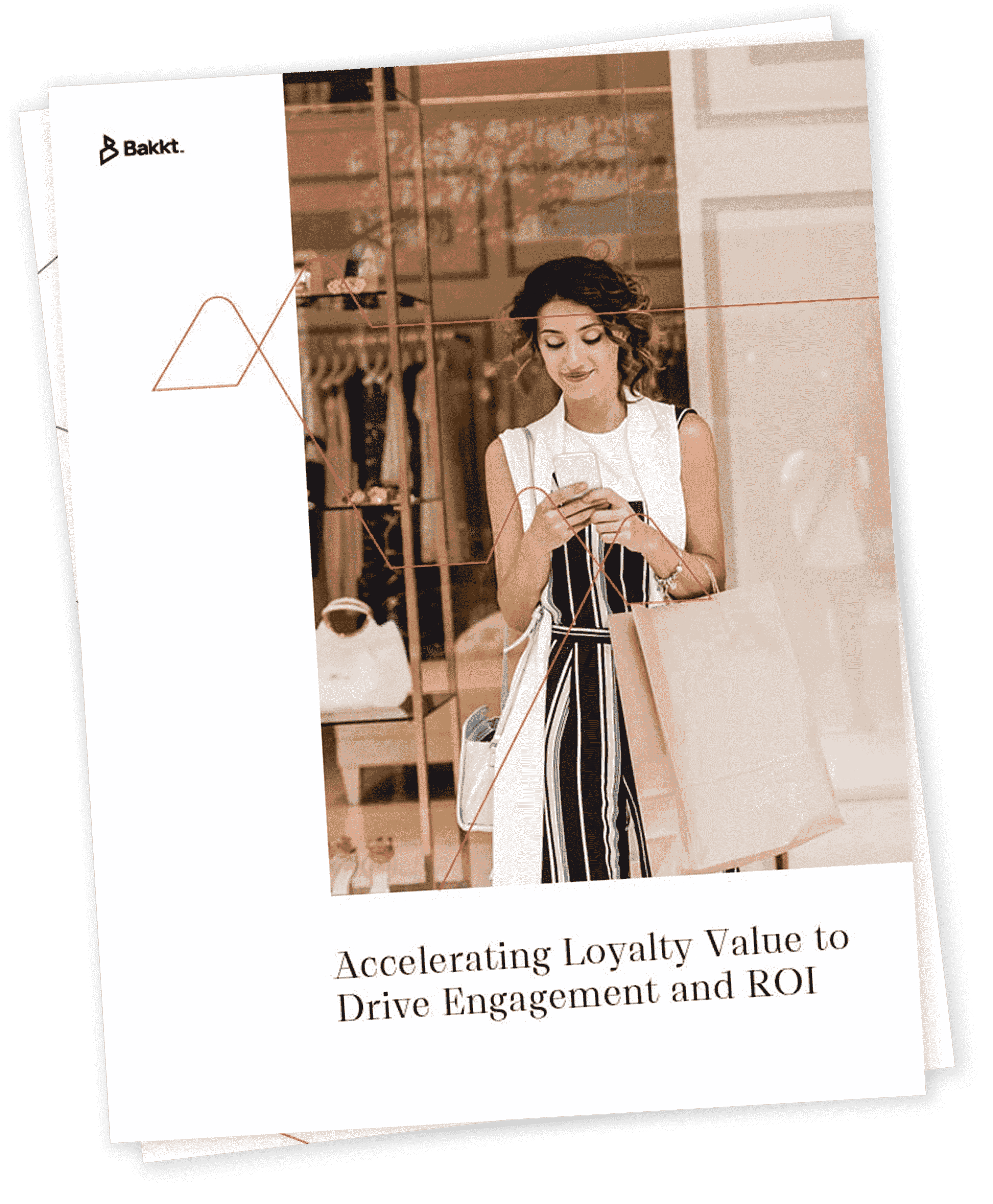 Which loyalty strategies can help brands drive engagement and increase ROI?
Our latest report, "Accelerating Loyalty Value to Drive Engagement and ROI" has the answers.
Combining internal and external research, we trained a focused lens on the loyalty program pain points that prevent members from engaging (and spending) as much as they could.