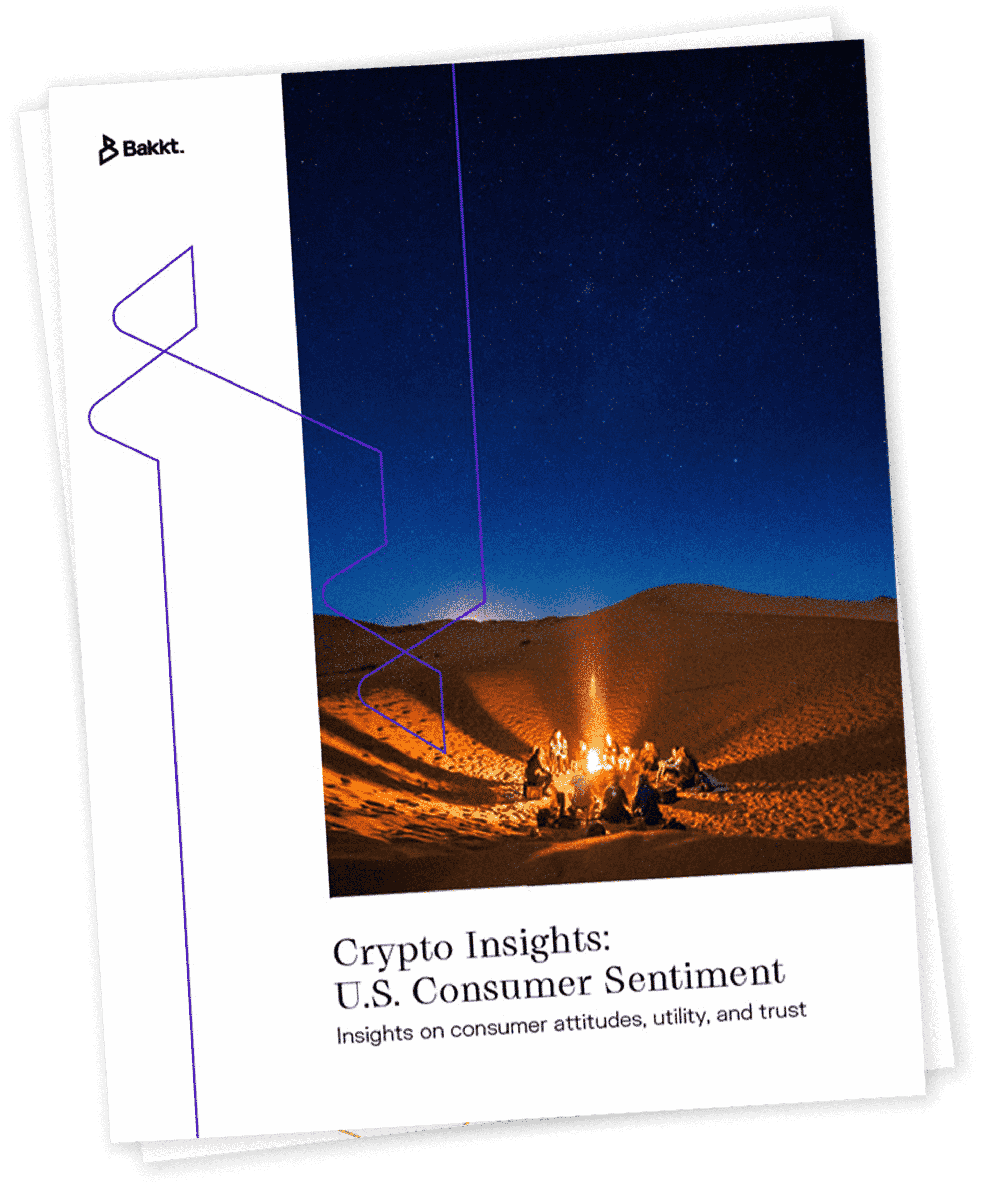 What do consumers really want in a crypto experience? We asked them.
In order to deliver best-in-class crypto experiences, companies must first gain a solid understanding of modern consumers' attitudes, behaviors, and perceptions regarding digital currency. Our Wave 1 Crypto Tracker of over 2,000 U.S.-based respondents provides an exclusive look into the thoughts and behaviors of consumers.
Download your copy today.