Travel Rewards
Take points to new places.
Provide ways for your customers to

experience their next destination

Help your customers get the most out of their rewards with options to redeem for travel with points, cash, or split-pay. Bakkt® Travel Rewards is a full-service travel platform with the support you need to get your customers where they want to go.

Where will your loyalty program go next?
BRIDGE2 SOLUTIONS IS NOW BAKKT® LOYALTY SOLUTIONS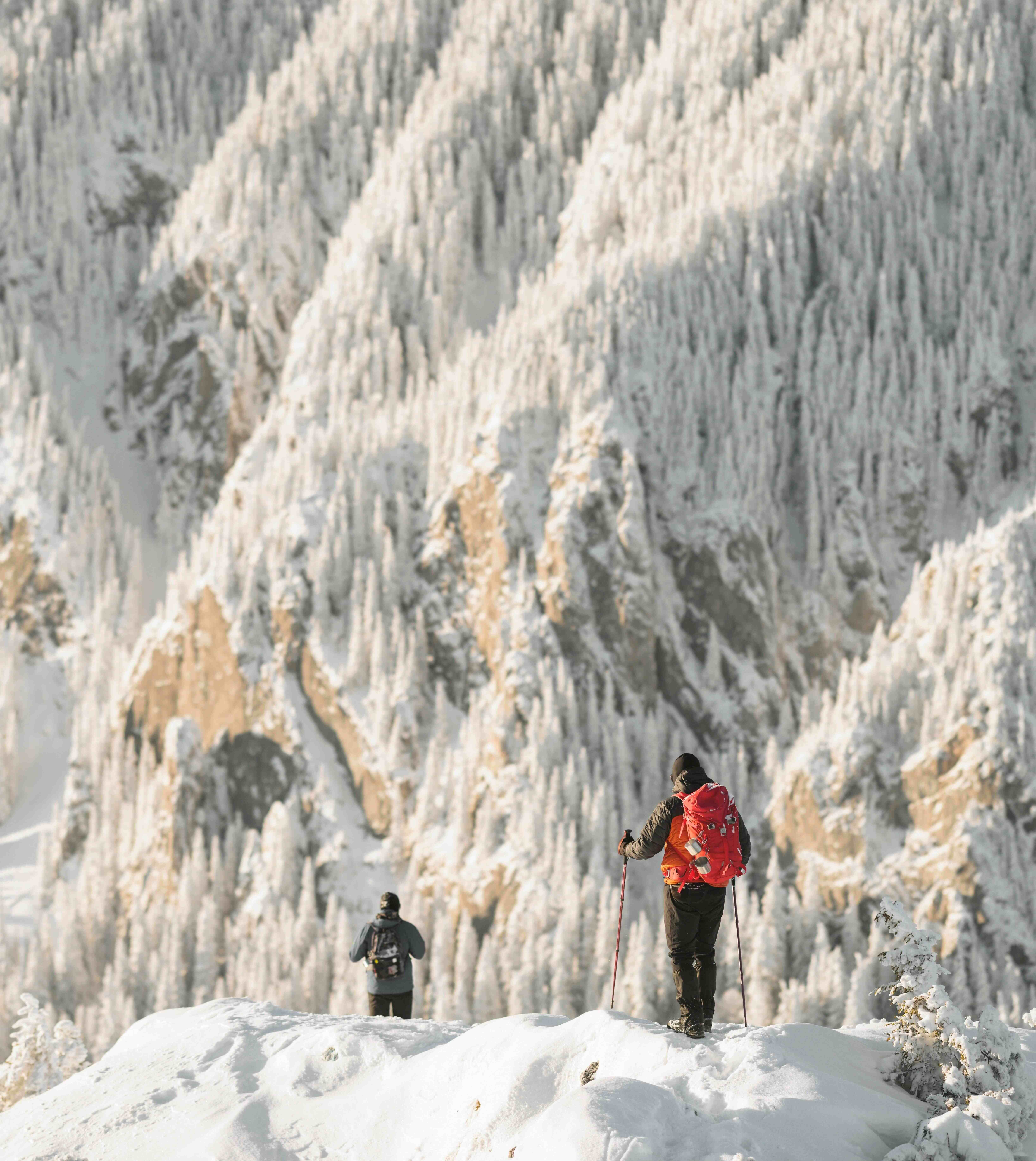 Why Bakkt® Travel Rewards
Increase Engagement
Give customers the emotive value they want from your brand, increasing engagement with current customers and attracting new ones.
Fully Accredited
We love to travel, too. Bakkt is a fully accredited and bonded IATA travel agency.
At Your Service
Leverage our U.S. based, travel-trained customer service team to deliver your customers a delightful experience.

Scalable Platform
Covering every aspect of travel along the purchasing journey, our technology was built for transactional volume and growth, while delivering a seamless experience.
How is your loyalty program

adapting for today's member?
Research is pointing to new trends in the loyalty sector that are impossible to ignore.

While earning points can take time, redeeming them should be easy.
Bakkt provides a seamless experience that makes it easy for your customers to redeem their points for travel. With the flexibility to pay with points, cash, or split-pay, they can book how they want to take their next adventure where they want.
Flights
Airline tickets on 124+ global airlines
Stays
Nearly 500,000 global hotels, 1,300,000 vacation rentals, and unlimited vacation packages
Transport
Car rentals from the top 8 agencies in the U.S and 10 internationally
And more...
More than 350,000 global activities and 49 cruise lines
01
Activate Bakkt® Travel Rewards technology platform.
02
Connect your point-bank for real-time redemption from customer account.
03
Customer can explore, discover, and book travel with points, cash, or split-pay
04
Offer promotions to keep customers redeeming for travel