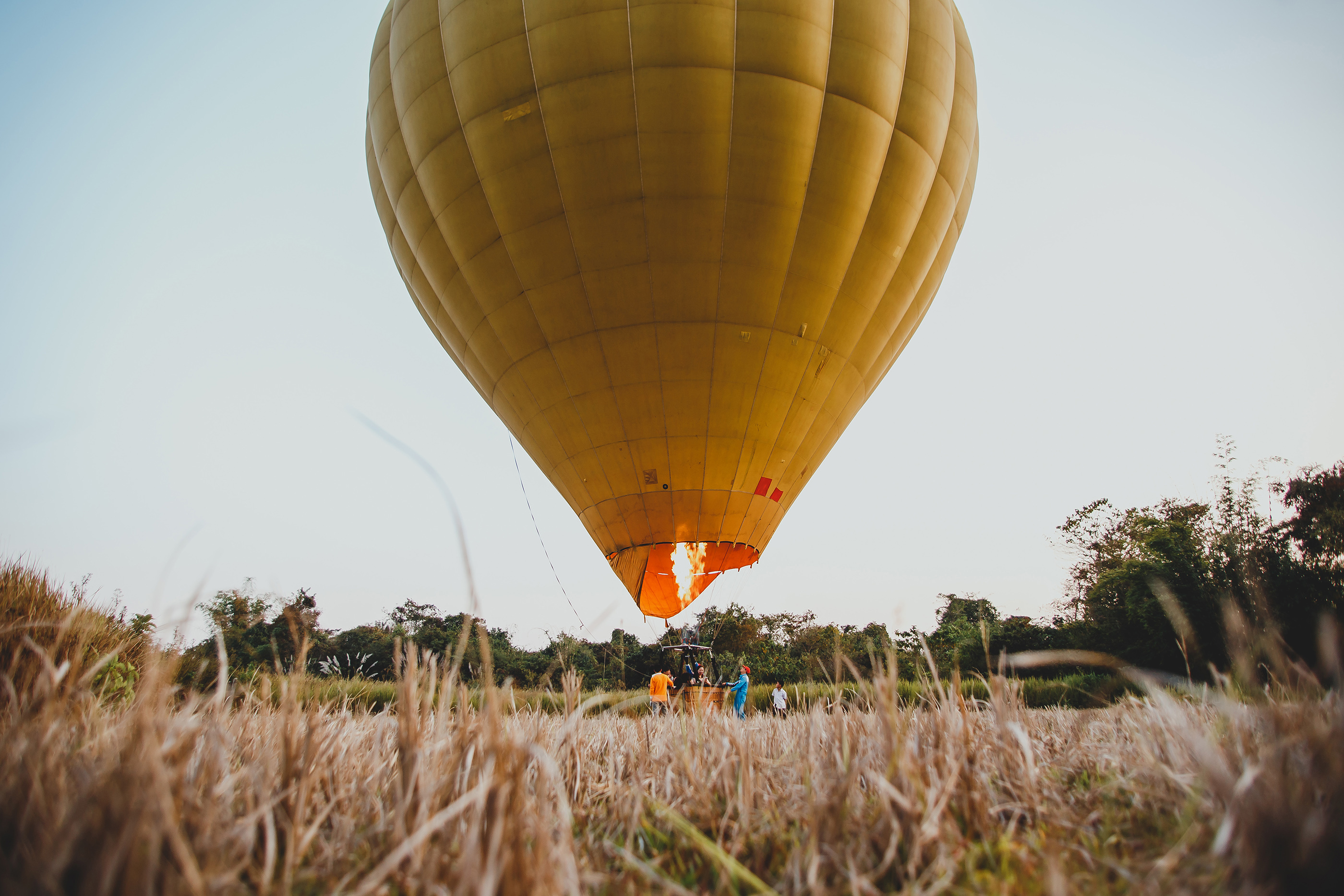 1,250 Choice Privileges Points are Waiting!
With Bakkt® you can now convert your Choice Privileges® points to cash and then use it to buy bitcoin, send to friends, or pay online or in-store wherever Apple Pay® and Google Pay™ are accepted.
With the Bakkt App, you can manage and use select loyalty points, cryptocurrency, and more in a single place. Download Bakkt today and get 500 points when you link your Choice Privileges account. Plus, get an additional 750 bonus points the first time you convert your Choice Privileges points using Bakkt.*
Setup is

simple
Download the app
Create an account
Get 500 points when you link your Choice Privileges account
Get another 750 bonus points when you redeem Choice Privileges points for cash*
Use your newfound cash to buy bitcoin (with no transaction fees!**), send to a friend, or pay in-store or online
The offer is subject to acceptance of the Bakkt App's Terms of Use. Offer limited to the first 500,000 members. One member may only create one Bakkt account. Offer valid from 12:00 AM ET March 10, 2022 through 11:59 PM ET December 31, 2022. Offer may be withdrawn or amended at any time. To participate in the offer, members must use the Bakkt® registration link included above to create an account. Choice Privileges® points will be credited to member's Choice Privileges® account within 4-6 weeks. Bakkt employees excluded.
Bakkt Marketplace, LLC is licensed to engage in virtual currency business activity by the New York State Department of Financial Services, and as a money transmitter in all states where required. See the full list of licenses here.
*Choice Privileges® points are redeemable for cash through the Bakkt® App in increments of $12.50 (equivalent to 4,000 Choice Privileges Points). Members may redeem up to $100 of points per month.
**Bakkt does not charge a per-transaction fee like many other platforms do; however, we buy/sell crypto to our customers at a slightly lower/higher price than our computed market price (this difference is sometimes called a margin or spread).