The Bakkt app is live!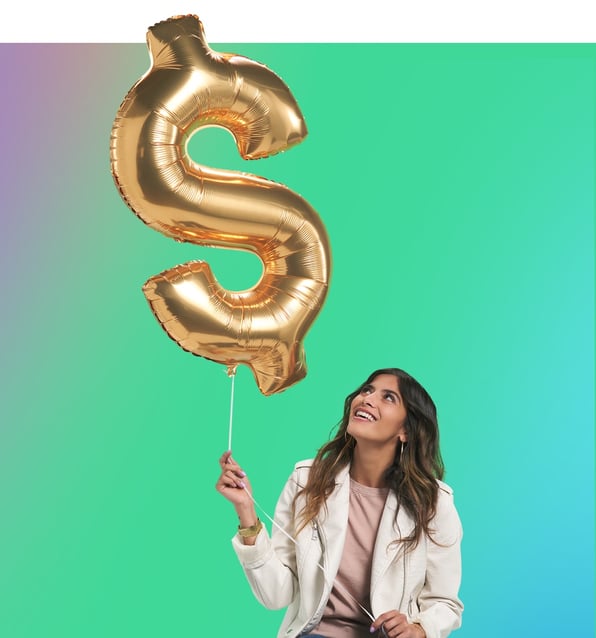 Get your digital assets together with Bakkt to unlock hidden value!
When we launched our Early Access Program last year, we took an important step toward our mission of unlocking the hidden value of digital assets across crypto, loyalty and rewards points, and gift cards. All of our early users played a huge role in that journey. You told us what you liked, what you loved, what you didn't like so much, and what you wished was different.
Today, we're officially launching our app to the public with all of that feedback in mind – with YOU in mind – because Bakkt believes you hold more value than you realize.
Bakkt empowers you to get it together
With Bakkt, you can manage, convert, send, and spend your digital assets. Bakkt puts the power in your hands to get your crypto, loyalty and rewards points, and gift cards together to choose how you want to use them. Bakkt is the digital wallet of the future, empowering you to manage your digital assets from a single place. By downloading Bakkt, you can:
Aggregate participating rewards accounts to see them all at a single glance
Buy and sell bitcoin – maybe even for the first time!
Choose to pay friends with bitcoin or cash
Purchase discounted gift cards from more than 75 popular brands
Convert select loyalty points into cash to use in the Bakkt App
We're adding new loyalty and rewards partners every day and will soon be rolling out new features, so what are you waiting for?
Get started today and get it together with Bakkt – available for download now in the App Store® and on Google Play™.
Now, the real question is – what are you going to do with all that newfound value?