How loyalty points are the new currency – Part 2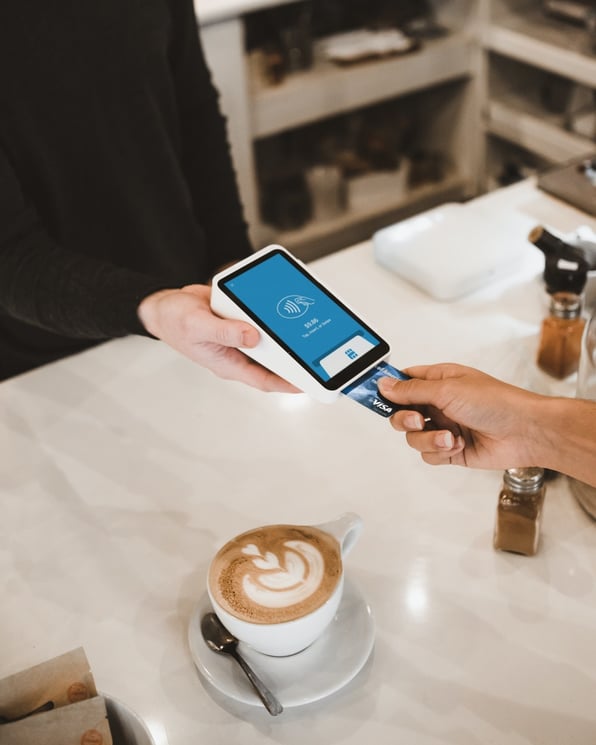 Alternative currencies give program sponsors the ability to build customer engagement and satisfaction, and improve their bottom line.
Loyalty is the new currency. New technology can unlock rewards currencies which were previously limited to closed-loop rewards fulfillment options. The market pressure from consumers and program managers will make warehouse and closed-loop models for rewards programs less appealing over time. Companies can get ahead of the curve and differentiate their rewards program. Here's how:
Create the ability to deliver memorable experiences with rewards currencies. The use of rewards points to book travel has been around for decades, but never has it so closely mirrored the experience that consumers enjoy when using enterprise booking tools. Bakkt's Keystone platform offers a mobile-first platform with best-in-class design and user experience to deliver rewarding and memorable experiences, which include booking reservations directly with air, hotel and car suppliers with unlimited options.
Expand flexibility of points and mile currencies to include spend on everyday expenses in addition to special occasions. The next generation of loyalty solutions will disrupt the rewards industry by creating point ubiquity and expanding the value of rewards programs. Bakkt's unique payment solutions enables consumers of credit card, airline, hotel, and retail loyalty programs to access and use their rewards currencies seamlessly in real-time through digital wallets in-app or in retail stores, wherever Apple Pay and Google Pay are accepted. Imagine your customers using their issued rewards points to buy a daily coffee, eat at a favorite restaurant, or shop in a local boutique. And, imagine having your brand message appear at that moment of truth when your valued members are treating themselves and paying with your branded rewards currency.
Deliver experiences which drive both customer satisfaction and brand preference. Rewards program sponsors should look to deliver frictionless and differentiated experiences that generate repeat redemptions and drive customer satisfaction and brand preference. Bakkt's payment solution was developed to assist major consumer loyalty programs and brands execute strategies to differentiate their brand and to offer consumers the use of rewards currencies anywhere, anytime. This capability creates a superior experience to current reward redemption options, such as getting 'after the fact' statement credits, waiting for gift cards to be delivered, or choosing from a limited choice of outdated merchandise.
Drive commerce, incremental spend and co-marketing opportunities. The solutions which unlock captive closed-loop rewards currencies and offer limitless options to spend points like cash will be the ones which benefit from increased customer acquisitions, repeat business and new co-marketing opportunities.
Now is a great time for brands and companies to consider making a shift to innovative solutions for their rewards program. New technology that is gaining traction for alternative currencies gives program sponsors the ability to differentiate their program, strengthen their customer value proposition, build customer engagement and satisfaction, and improve their bottom line.
Interested in learning more about Bakkt's Merchant Products? Drop us a note at merchantpartners@bakkt.com.