Apple® Rewards
An

authentic Apple shopping experience

that your customers will love

Engaged. Devoted. Loyal. Does this describe your customers? It can. With the Apple Rewards store they can redeem loyalty currencies or use split-pay for the latest Apple products. They'll love you forever.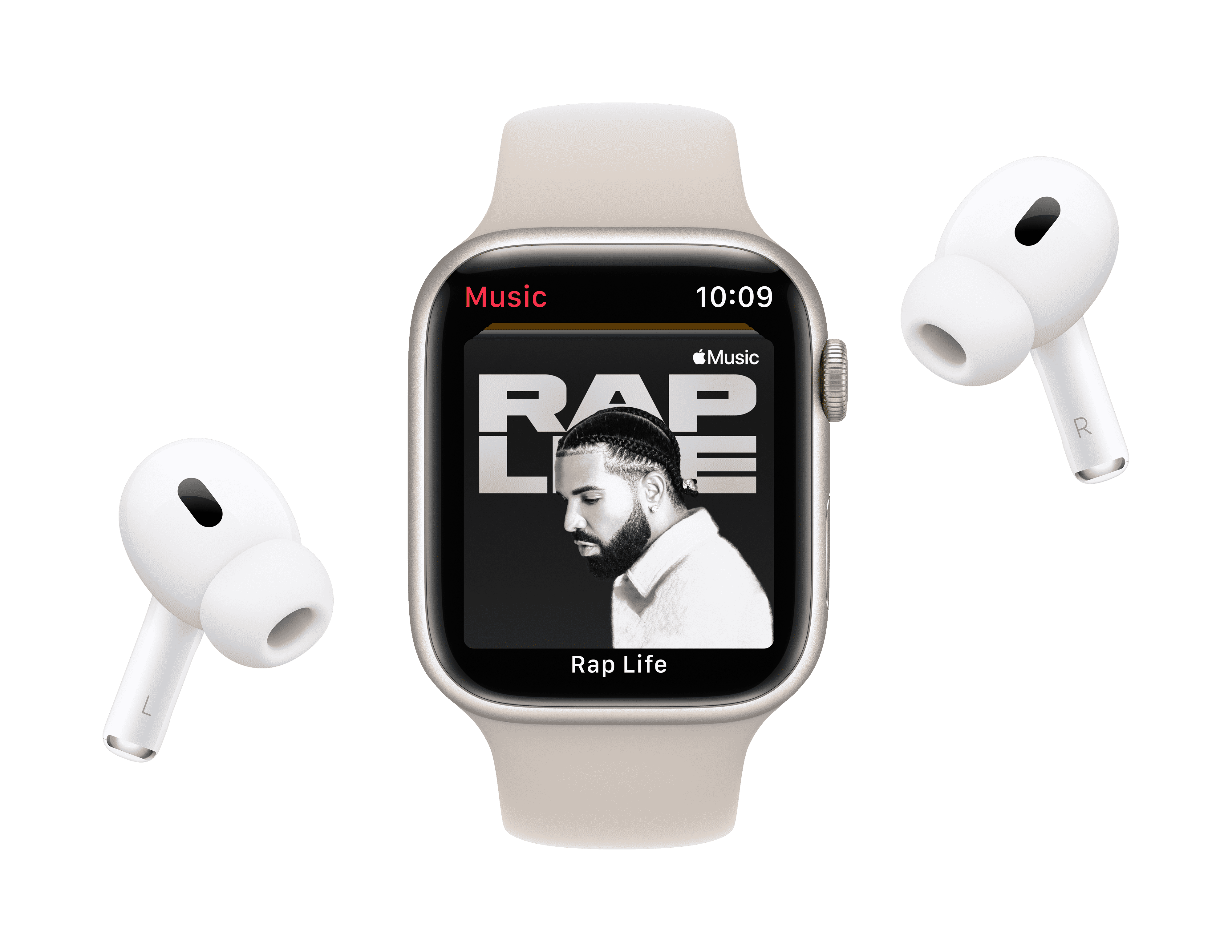 Options
Offer customers the ability to buy Apple products directly through your loyalty ecosystem.
Access

Give your customers access to the latest and greatest Apple products. New items are added to the catalogue within three days of release.
Growth
Increase engagement with your current customers and attract new ones.
Affinity
Deepen affinity with your loyalty members when you enable them to redeem points for products.
Which loyalty strategies can help brands

drive engagement and increase ROI?
Our latest report, "Accelerating Loyalty Value to Drive Engagement and ROI" has the answers.